Office: 201D Soho-On-Strand, 128 Strand St, De Waterkant, Cape Town
Email: info@henryshields.co.za | Tel: 021 421 18 18 | Emergency:  +27 82 574 9900
ABOUT US
Henry Shields is an established, experienced and compassionate team of attorneys and conveyancers who are experts in personal injury law; the top in our field.
Led by one of Cape Town's most well known attorneys, Henry Shields, we are particular about maintaining a personal touch with all of our cases and work with exceptional skill and a deep knowledge of the law to ensure that you receive the answers, and the outcome, that you deserve.
OUR TEAM
Smart Savvy Attorneys

Arno Gunther
Shields
Associate

Henry Shields
Founder &
Honorary Consul for Canada
CONTACT US TODAY: 021 421 18 18
HOW CAN WE HELP YOU?
OUR SERVICES
LANDMARK CASES
The BIG ones
PERSONAL INJURY
We have successfully dealt with personal injury claims that arise from motor vehicle collisions, medical negligence on the part of doctors and hospital staff, rape and sexual abuse, defective lifts and escalators, defective highways and bridges, train accidents, aviation injuries, paragliding collisions, slip and trip in supermarkets, malls and hotels, and many more.
If you are injured due to any possible form of negligence, you might have a claim.
Our initial consultation and assessment (to see whether you in fact do have a claim) is free of charge and carries no obligations.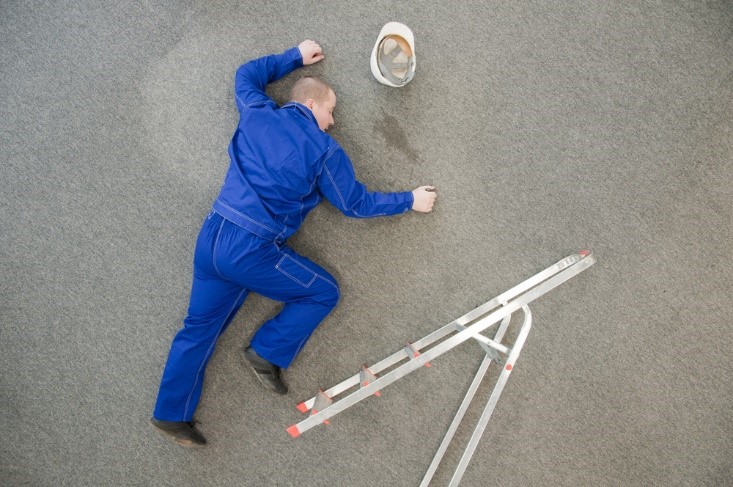 FATAL INJURIES (FATAL ACCIDENTS)
The death of a husband, wife, parent or child is emotionally devastating. Furthermore, a tragedy of this kind typically has financial implications if the deceased provided support for family members or potentially would have provided such support in the future (such as a child supporting an elderly or disabled parent).
Claims of this kind involve highly technical future income projections of the support which would have been provided had the bread winner not died as a consequence of a potentially avoidable accident.
We provide initial assessments and advice without obligation or charges.
ROAD ACCIDENT FUND (RAF)
Millions of Rands are unclaimed from the Road Accident Fund (RAF).  There are constant rumours about the termination or insolvency of the RAF, which is in fact fully functioning. Many valid claims fail as they were not processed within the strict time limits. Lawyers and the RAF itself "under settle" many claims due to poor advice and defective claim preparation. If your claim was under settled (you were not fully compensated) due to lack of investigation and poor advice, you have a claim for professional negligence, against the lawyer who negligently advised you to 'under settle' - or possibly against the RAF if they advised you.
Motor vehicle accident claims (often known as third party claims or RAF claims) involve a technical mine field of laws and regulations and we guide our clients through this challenging area of the law. Our firm has established many landmark cases that the courts rely on as precedents in cases involving spinal injury and paralysis; brain injury; amputations and other life changing extreme injuries.   We specialise in acting for foreign claimants in motor accident and all other cases.
Speak to us today for a no-obligation, free consultation to determine if you have grounds for a case.
MEDICAL NEGLIGENCE
We deal with the full range of medical negligence (also called "medical malpractice") cases. The list is endless and extensive.
We have dealt with surgery negligently and unlawfully performed without informed consent. Mere consent is not enough - the patient must be fully informed of risks in order to make informed decisions.
Other cases we have won include the accidental removal of healthy limbs and organs; administering wrong drug dosages; failure to remove swabs and other foreign objects after surgery; injuries (some fatal) at birth; hospital staff dropping patients; abuse at nursing and retirement homes; failure to advise and provide after-surgery care; failure to respond to urgency and to complaints (pre-surgery and post-surgery), and more.
We provide initial advice in this technical area of law, without obligation or charges.
CONTACT US FOR A FREE CONSULTATION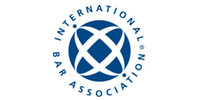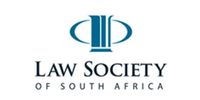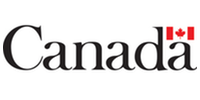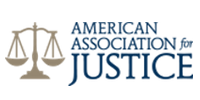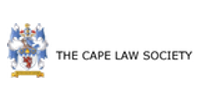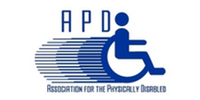 Henry Shields is serving his second term as Honorary Consul of Canada for Cape Town and the Western Cape Province of South Africa. This high honour followed many years of serving Canadians who required legal representation in South Africa as a consequence of bodily and fatal injuries. He has similarly provided legal services to other foreign consulates and their citizens.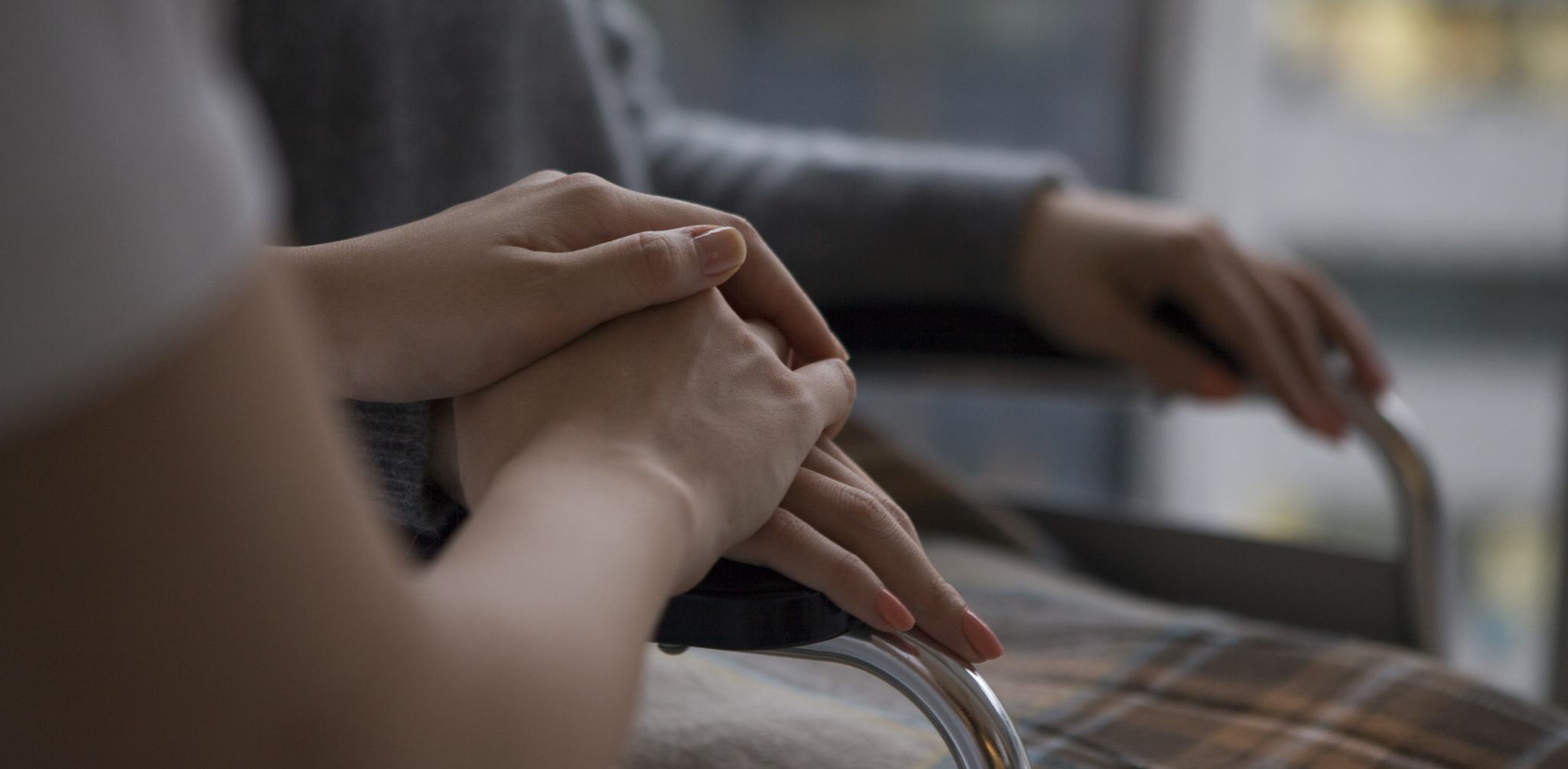 CONTACT US
Fill in the form below and we will contact you